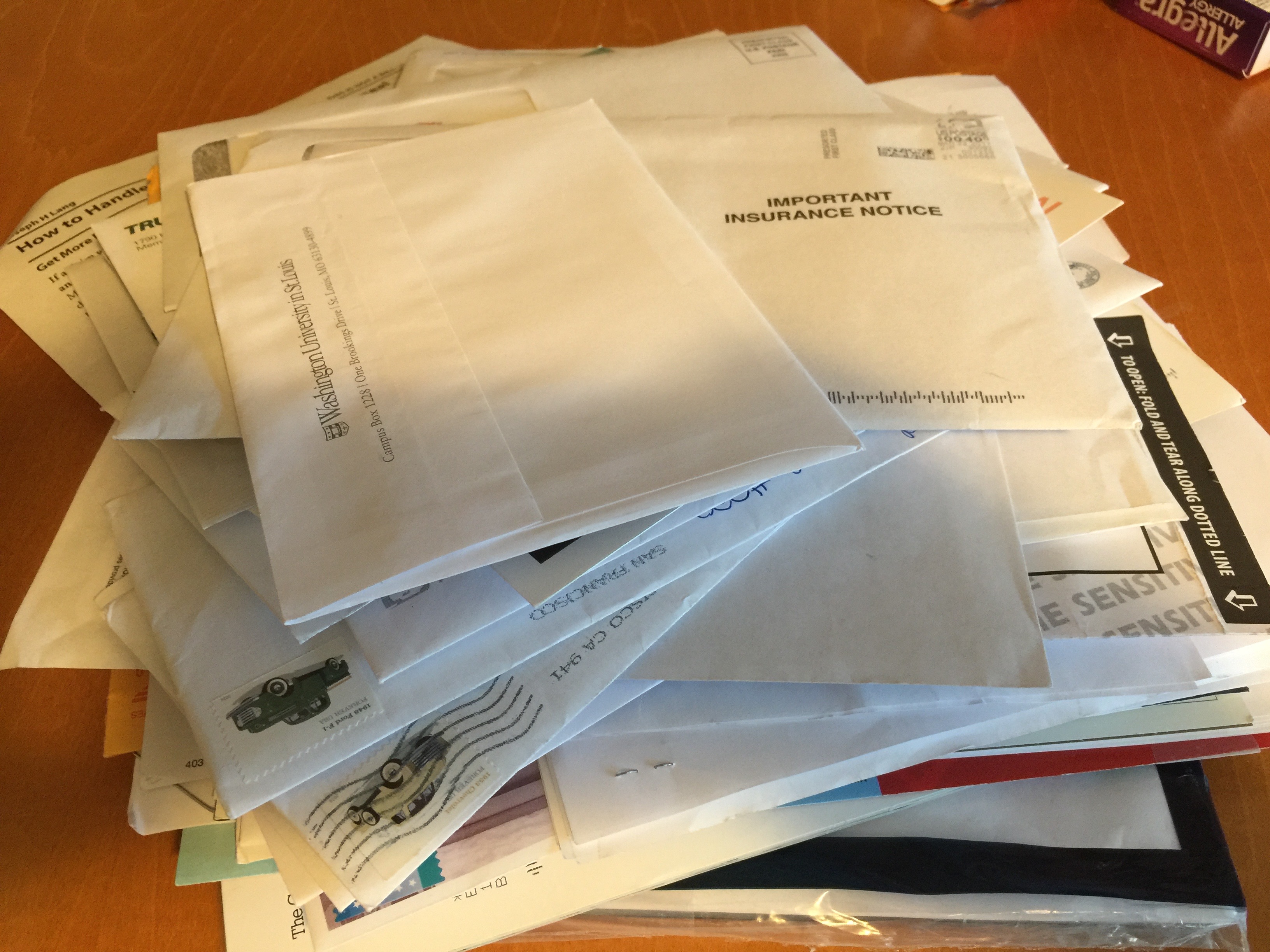 Healthcare is the only market where, at the time of purchase, you don't know how much it will cost you– whether you have insurance or not. Comparison shopping for tests and treatments is surprisingly difficult or nearly impossible. How come your hospital can surprise you with a $25-charge for an Aspirin that costs pennies [1]? Such an opaque market can neither become competitive nor affordable.
Let's say you want to find out what care will cost you. A recent study tried to do just that. In over 7,000 calls, simulated patients asked how much a doctor's appointment would cost them [2]. Overall 38% of those with employer-sponsored insurance weren't able to obtain a price, and a whole 57% of those with market place insurance were left in the dark. Among the uninsured, 89% were able to have a price quoted – probably at the highly inflated list price.
Finding out cost for surgeries is even harder. In a study by Willey et al., of the 141 clinics contacted, only 56 (40%) could provide a physician price estimate and a mere 12 (8.5%) could give a complete bundled estimate, including hospital fees for a procedure that on the averaged amounted to $18,332 for the hospital and $2,487 for the physician [3].
Radiology may be a bit more forthcoming with cost for common studies: 79% of queried facilities were able to indicate upfront cost of a head-CT without contrast (range between $211 to $2,200) [4]. A survey in Iowa found technical cost of a shoulder MRI (that doesn't include the reading of the scan by a radiologist) to range between $500 and $4,000 [5]. Thus it pays to call around. But note that even if a price is cited, that doesn't reflect what you will have to pay out of pocket when you have insurance.
How come there are these enormous variations? Most hospitals/practices don't actually expect to get paid the full price by insurance companies and thus inflate the charges. Hospitals use markups of their charge-to-cost ratios by a factor of 1.8 to 28.5 times (!!) across patient care departments [6]. Unfortunately, the people stuck in this game are the ones most in need of a fair market price, the uninsured. Those with the high deductibles also pay dearly, but are actually less taken advantage of. The price their co-pay is based on is the one the insurance negotiated, not the fantasy list price. That alone may make it worth paying to have insurance.
There is one more astonishing detail to the pricing. Hospitals often don't know exactly what or even at all what their true costs are [7, 8]. We are currently conducting a trial looking at the true cost of an MRI scan to an institution. That requires accounting for the no-shows, the people who can't lie still and need repeated sequences, the ones who jump off the scanner or refuse to get in, and the cost of sedation provided, recovery, and overall patient throughput. There are thus costs to human tolerance of medical procedures and tests that have to be taken into account. And that is what we are working on at Comfort Talk® – to make that part of the experience better, faster, and more consistent. That should help with transparency of cost.
And one more thing: How about introducing transparency in healthcare pricing as a great bipartisan project?
CLICK HERE FOR MORE THURSDAY THOUGHTS
Also check out our Comfort Talk® Level 1&2 training on 19 May and our Level 3 Trainer Training  on 11/12 September 2017 at the Harvard Club Boston
References